Gust Equity Management
Log In
Gust Equity Management
powerful cap table management + audit-defensible 409A valuations.
"If you are running a startup and not using this, you are failing."
Sam Meek, CEO of Sandboxx
learn more
Simply Powerful
Keep a complete history of company ownership, from initial setup to IPO. Every transaction is supported by your legal documents, adjustments take just a few clicks, and we make it easy to get data in and out.
Connected to your legal agreements

Easily Add & Revoke Access

Quick Data Exports

Invite your lawyer & accountant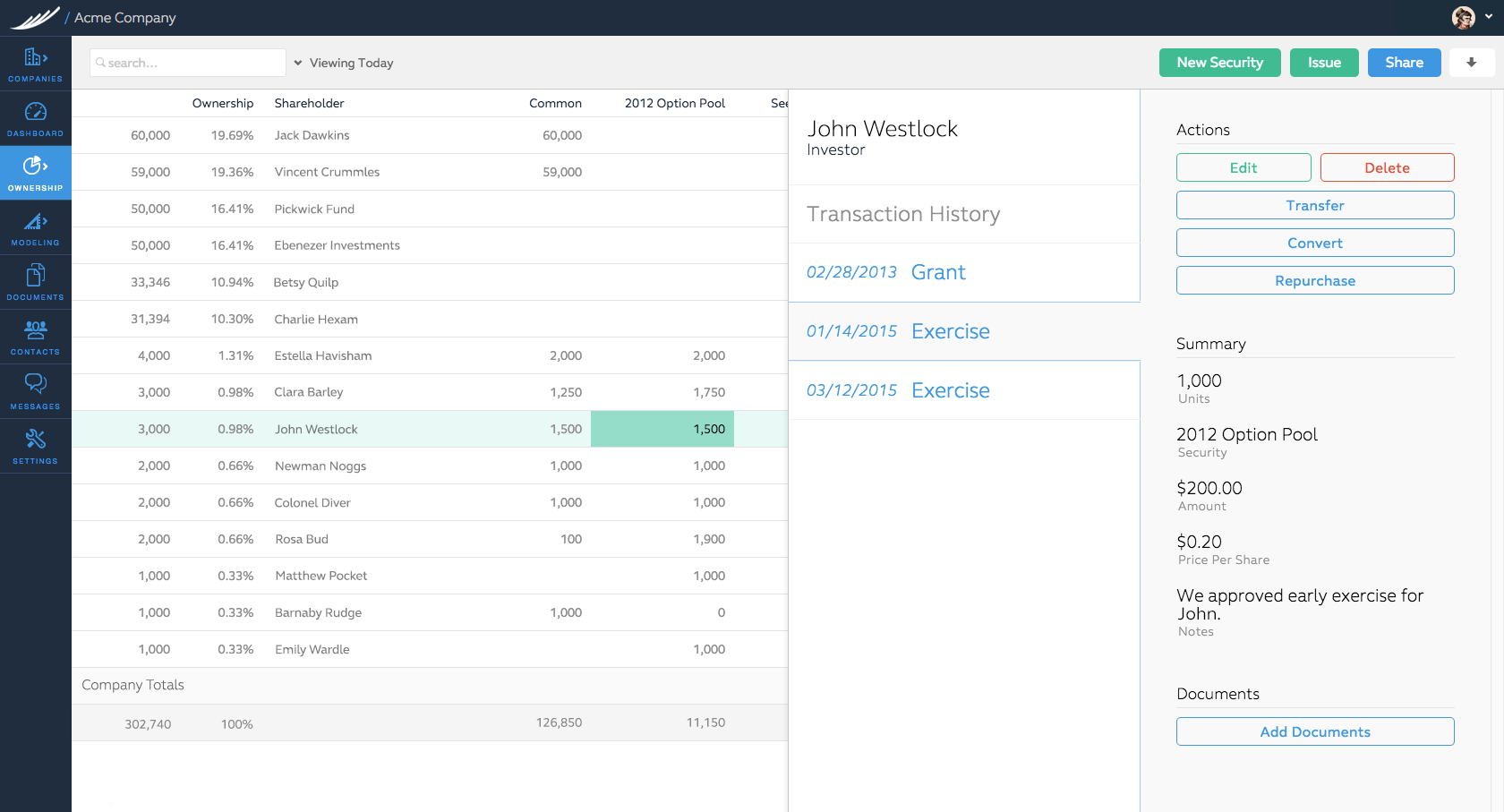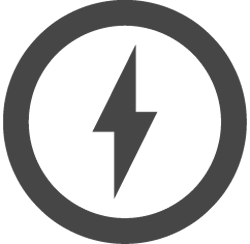 "I absolutely love the tight relationship it presents between the transaction and the documentation, as opposed to going into DocuSign and pulling the doc across as a PDF."
Joe Grajewski, CFO of Radius Networks
Goodbye spreadsheets. Hello ledger.
Searchable Transaction Log

Every transaction is recorded in time, from the first entry through adjustments and transfers.
That makes it easy to audit transactions by searching for a specific person, date or security.

Time Travel
Wondering what your cap table looked like last year? Type in a date to step back in time, or use a slider to watch the evolution of your company ownership.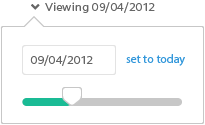 Quick Data Filters
In a single click you can show or hide unvested options, unissued share totals, retired securities and more.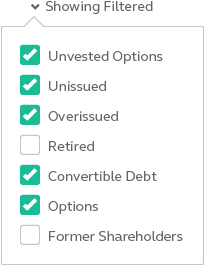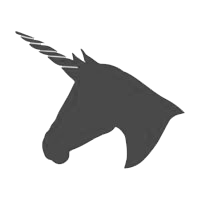 "The product seems like a perfect way for somebody who doesn't have resources for a bunch of legal help to set up and understand their cap table."
Mike Wrather, CEO of Proxxy
Use the data from your cap table to evaluate your next financing, or make sense of convertible notes.
See Modeling
Around the clock support